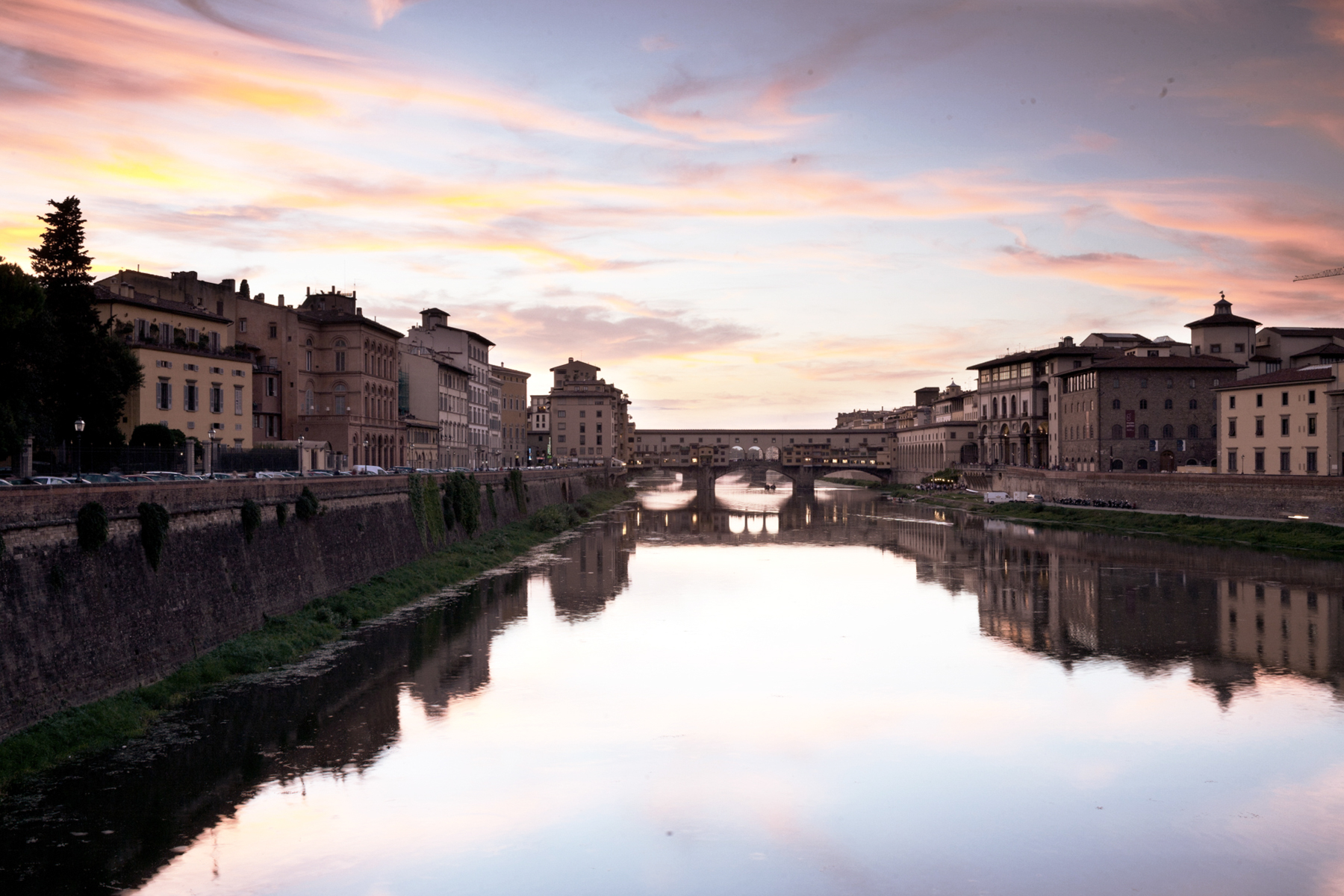 An introductory experience suited for first-time visitors to Florence. These cover the essential highlights and give a good overview of the best the city has to offer.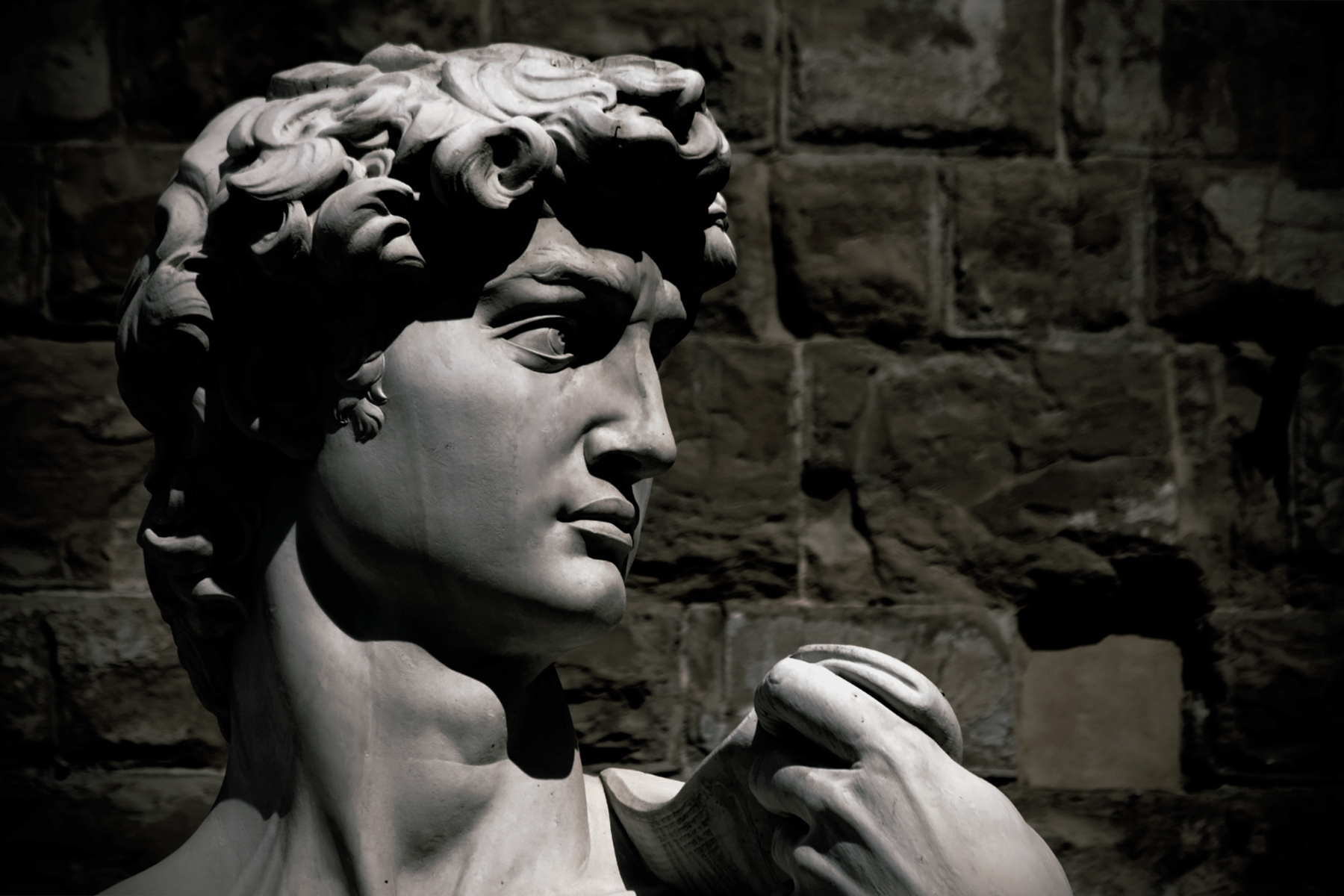 Designed for artists and lovers of the arts and history. This selection is Helen's speciality. Expect to walk away inspired with new ideas and perhaps, also, new skills.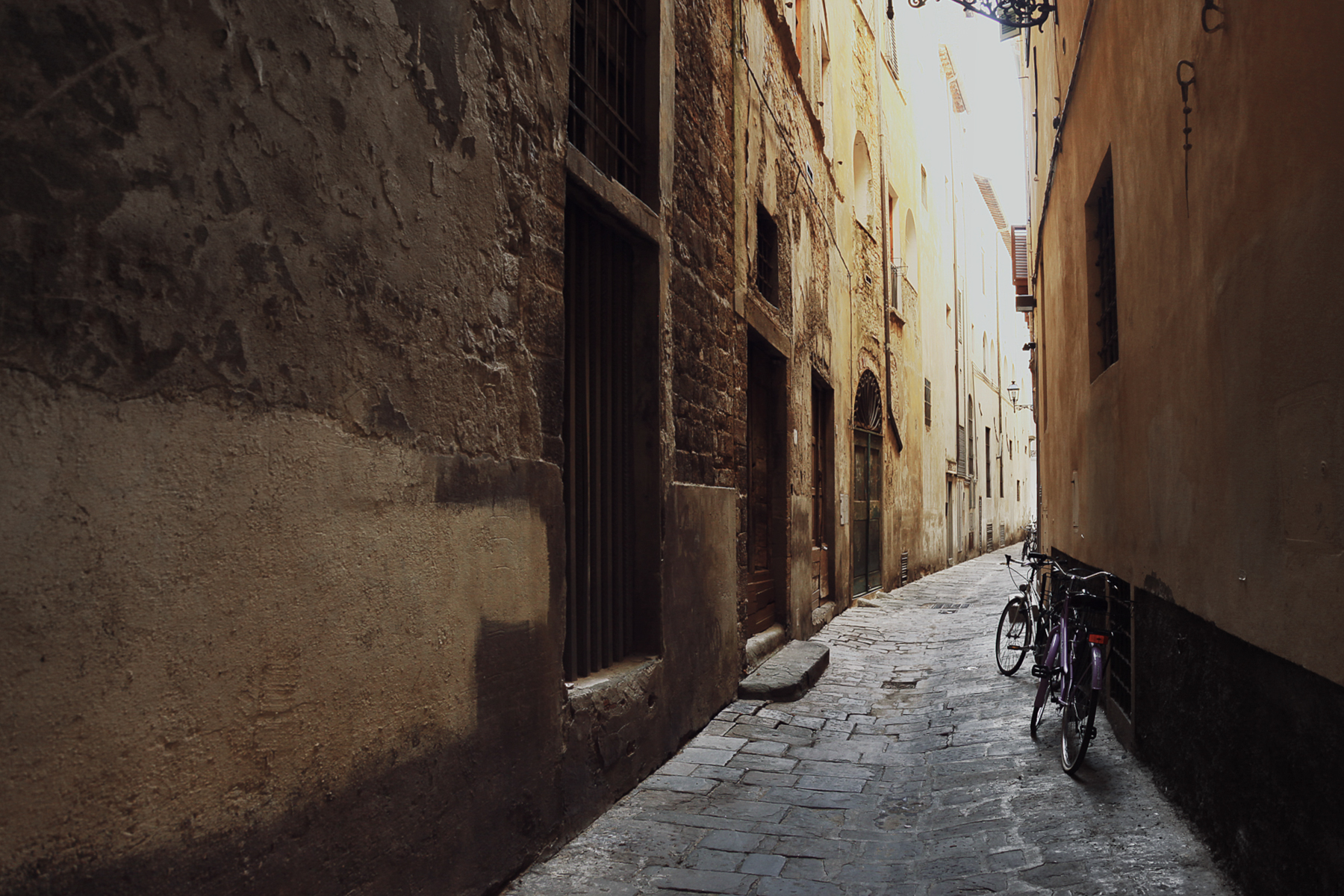 Ideal for those who wish for something off-the-beaten-path, a more authentic & local flavour. Discover another side of Florence or have an experience curated especially for you!

FREE TIPS
Touristic attractions are usually flooded with people and difficult to appreciate during high-season. An early start in the day is usually advised to avoid the crowd and help you further enjoy your experience.
In order to enter many churches and the Duomo in Florence, shoulders and knees must be covered.
Write to Helen on the contact form to learn more.