Explore off-the-beaten-path and discover another side of Florence or have a customised experience curated & created just for you!
Experience the local culture, the neighborhoods, artisans, and hidden gems of the city or satisfy your unique curiosity with a custom tour.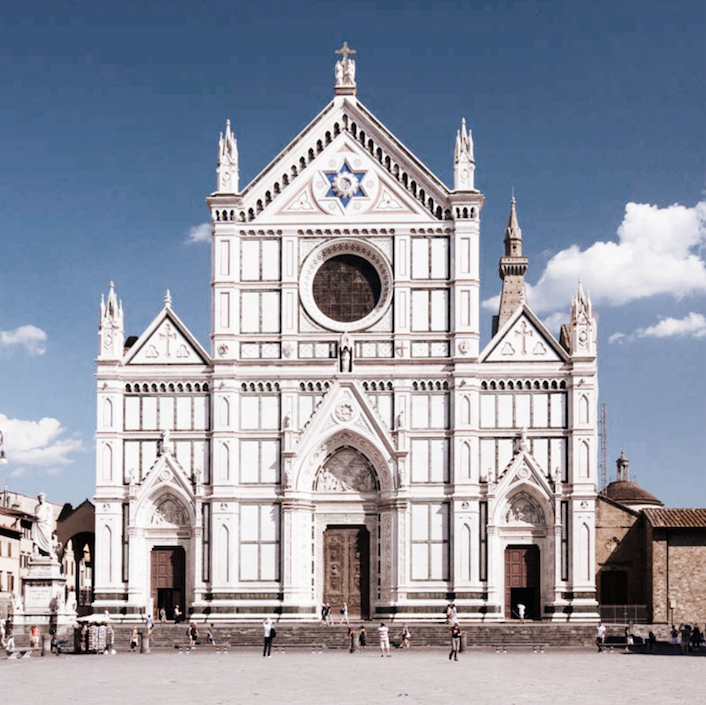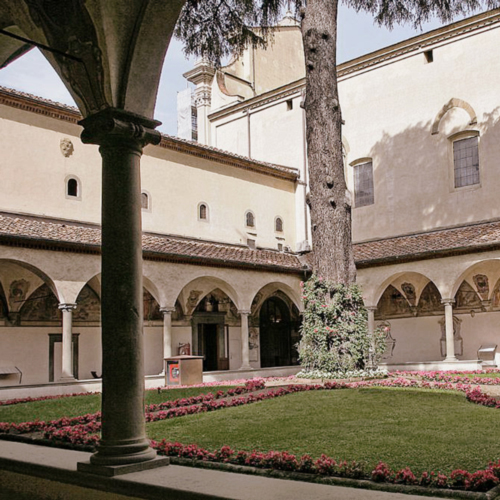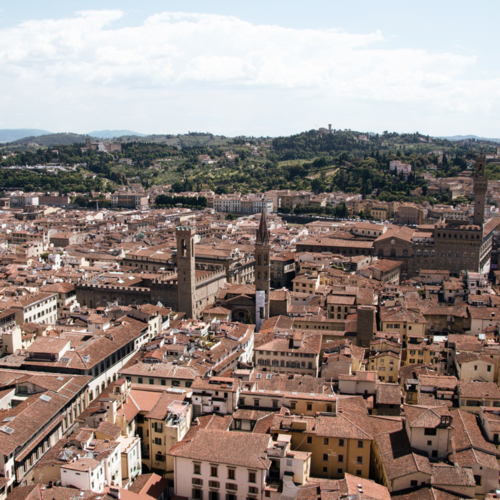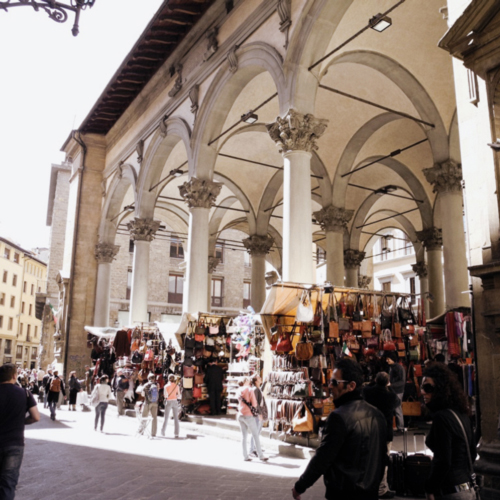 The Oltrarno, the Left Bank of Florence ~ 3 or 5 hours
Spend a half or a full day exploring the quieter side of the river, the Oltrarno. Your visit may include the Brancacci Chapel with Masaccio's fresco, a masterpiece of the Renaissance, an artisan or two and the Palazzo Pitti of the Medici.

A Fresco Tour  ~ 3 Hours
Frescoes in Florence, enter a world of color within the backdrop of some of Florence's most beautiful churches, chapels, convents, and monasteries.

The David ~ 3 Hours
See one of the world's most famous and sculpture's, David, by Michelangelo, along with Michelangelo's slaves. The Academy museum may be included to another tour. During peak times, an early start of 8.30am may be necessary.

Children's Tours
 Uffizi for families ~ 2 hours
             Florence Stories ~ 2 hour walking tour

Beautiful places to visit in Florence to consider for your tour
The Churches of Santa Maria Novella and Santa Croce
The Brancacci Chapel
The Monastery of San Marco
The Chapel of the Kings of the Medici
Palazzo Vecchio
The Medici Chapels
The Museum of The Bargello
Palazzo Pitti and the Palatine Gallery
The Bardini and Boboli Gardens.