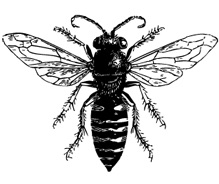 Helen's art is a rich, sensual and fervent experience. Lit by the glow of bare skin or the gravity of a gesture in The Human Form or the brittle absence of life in a dry leaf or the sweet juice of ripe open fruit evoking desire in The Natural World – both are steeped with intensity, a yearning to dive deeper into this life experience.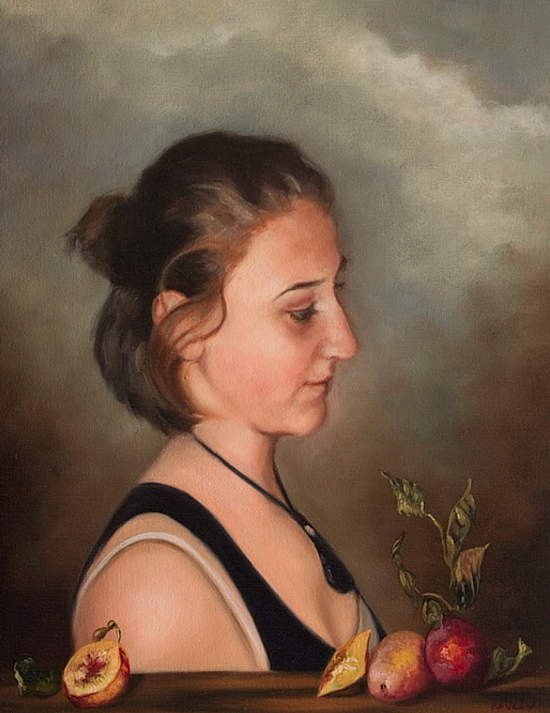 Intimate & richly visceral, the human form mirrors the human condition. There in our most bare we can find evidence of the deep & primal. Expressed in a gesture, a look, Helen translates the intensity of living.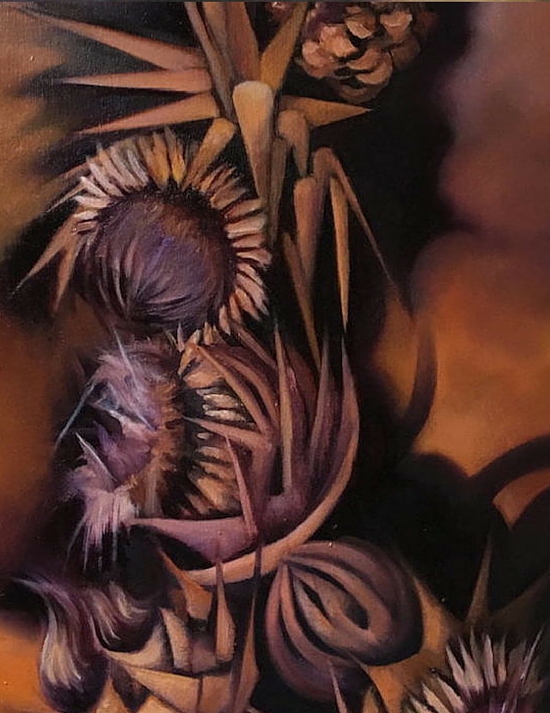 There is nothing more wild and provocative as nature itself. Here translated in rich compositions that allude to the mystery of life and death.
Prickly spines and leaves, feathers, twigs, ripe open fruit – a feast for the senses.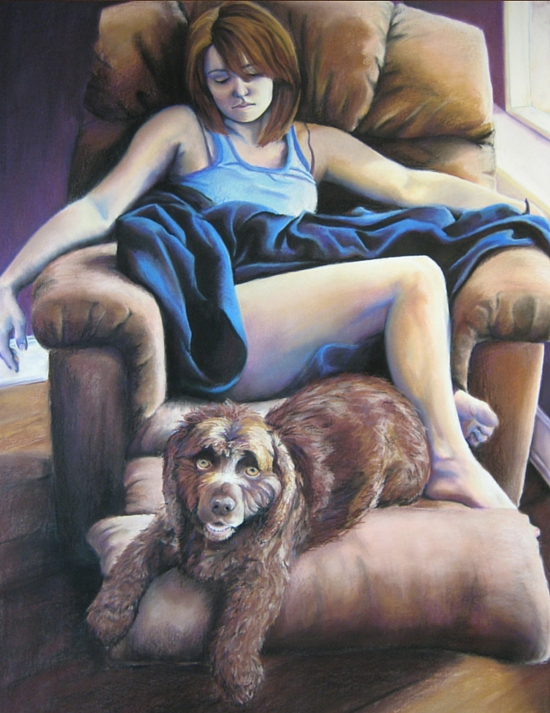 Helen teaches fine art workshops applying the same passion and skill she puts on her own work as an artist. Below are some of the work from her past students. Sign up for her newsletter or contact her to learn more about upcoming workshops.