Specialized experiences celebrating the artistic heritage of Florence, the birthplace of the Rennaissance.
Dive deeper through focused tours as well as workshops that allow a more inspired and unforgettable experience away from the big crowds.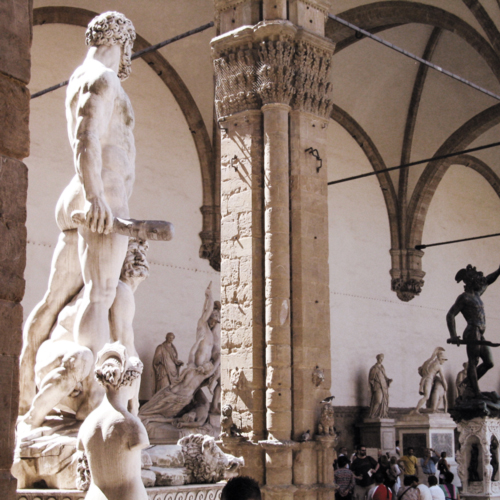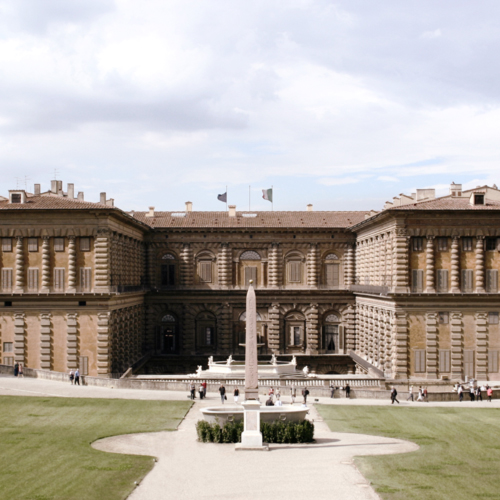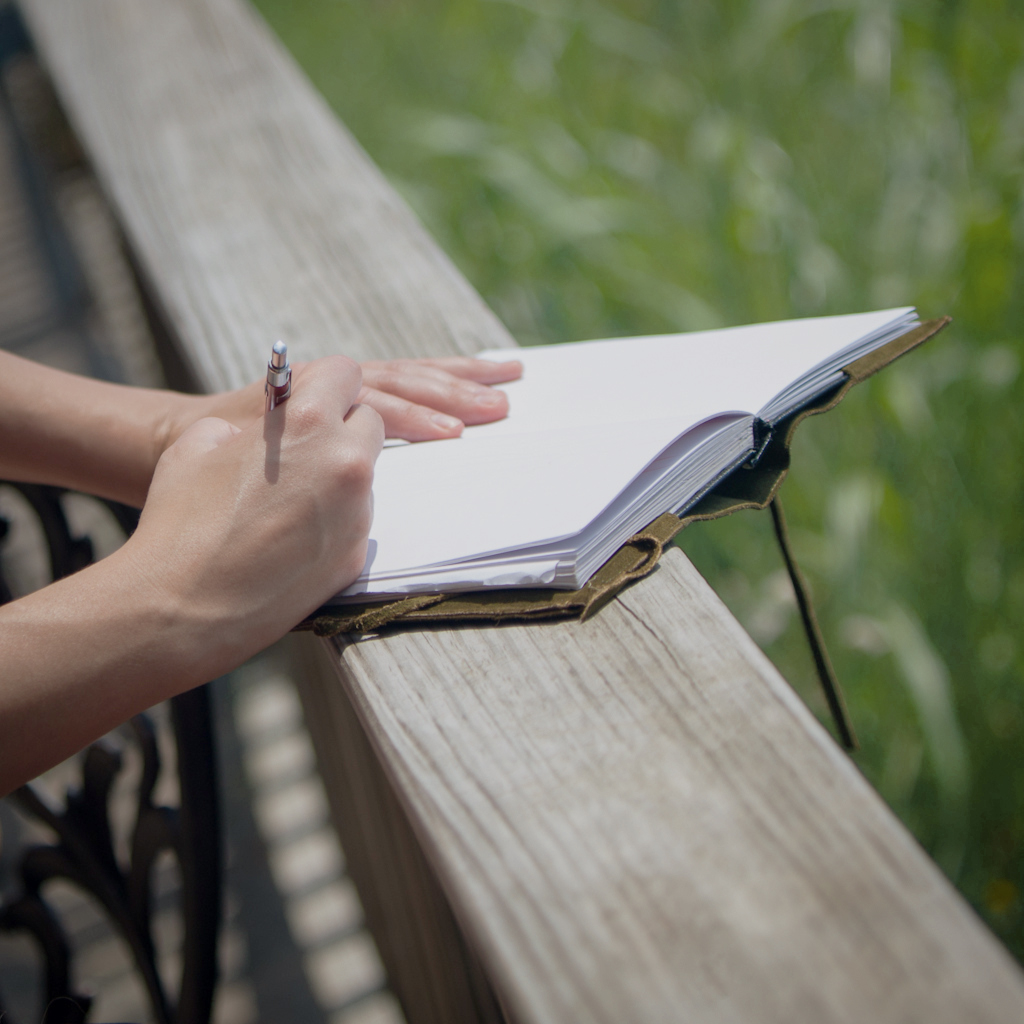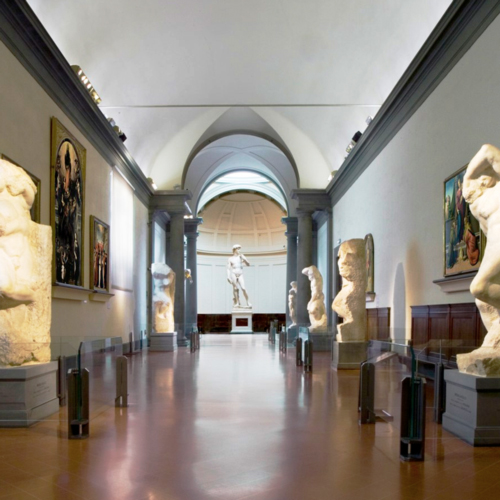 Drawing Florence 
~ 
2 1/2 or 3 hours
Brush up on your drawing skills while exploring Florence and it's history. Places visited may include the sculpture museum of the Bargello and the Bardini Gardens.

Drawing Gardens ~ 2 1/2 or 3 hours
Draw you way through the Boboli, gardens of the Medici and Bardini Gardens, offering magnificent views over Florence.

Sculpture and Sculpting ~ 4 hours
Visit the sculpture museum of the Bargello and then learn some techniques of the masters by taking a lesson with a master sculptor.

Michelangelo and Sculpture in Florence ~ 3 or 3 1⁄2 hours
Visit the Academy Museum to see Michelangelo's David and the Slaves, the Medici Chapels and The Bargello Museum. If 3 1⁄2 hours, you may also visit the Church of Orsanmichele and Piazza Della Signoria.

Artisans of the Oltrarno ~ 3 hours Take a peak into authenticity by visiting traditional artisan workshops in the Oltrarno. A selection of the following may be visited ~ silversmith, leather worker, printmaker, restorer, violin restorer, bookbinder, inlaid wood worker, couturier, bespoke shoe maker.