An introductory experience suited for first-time visitors to Florence.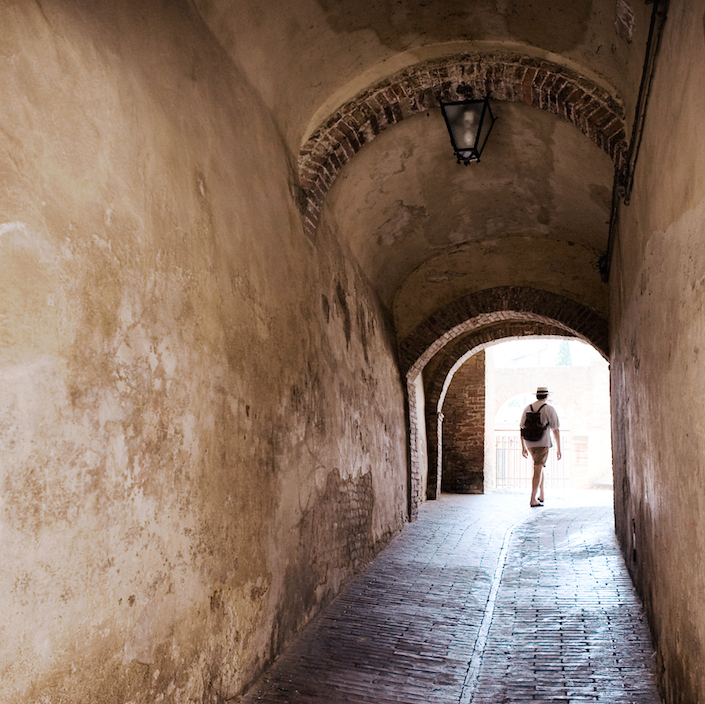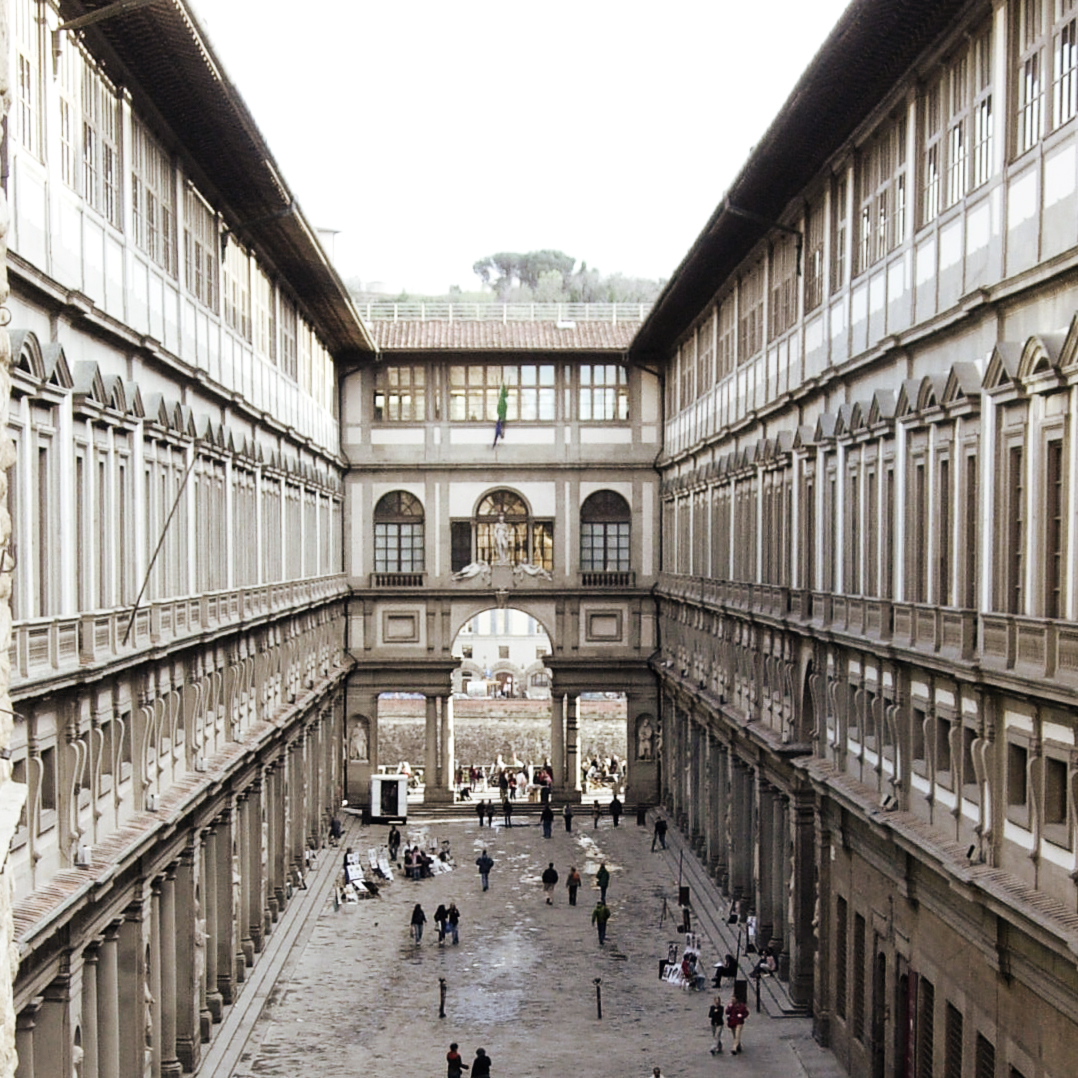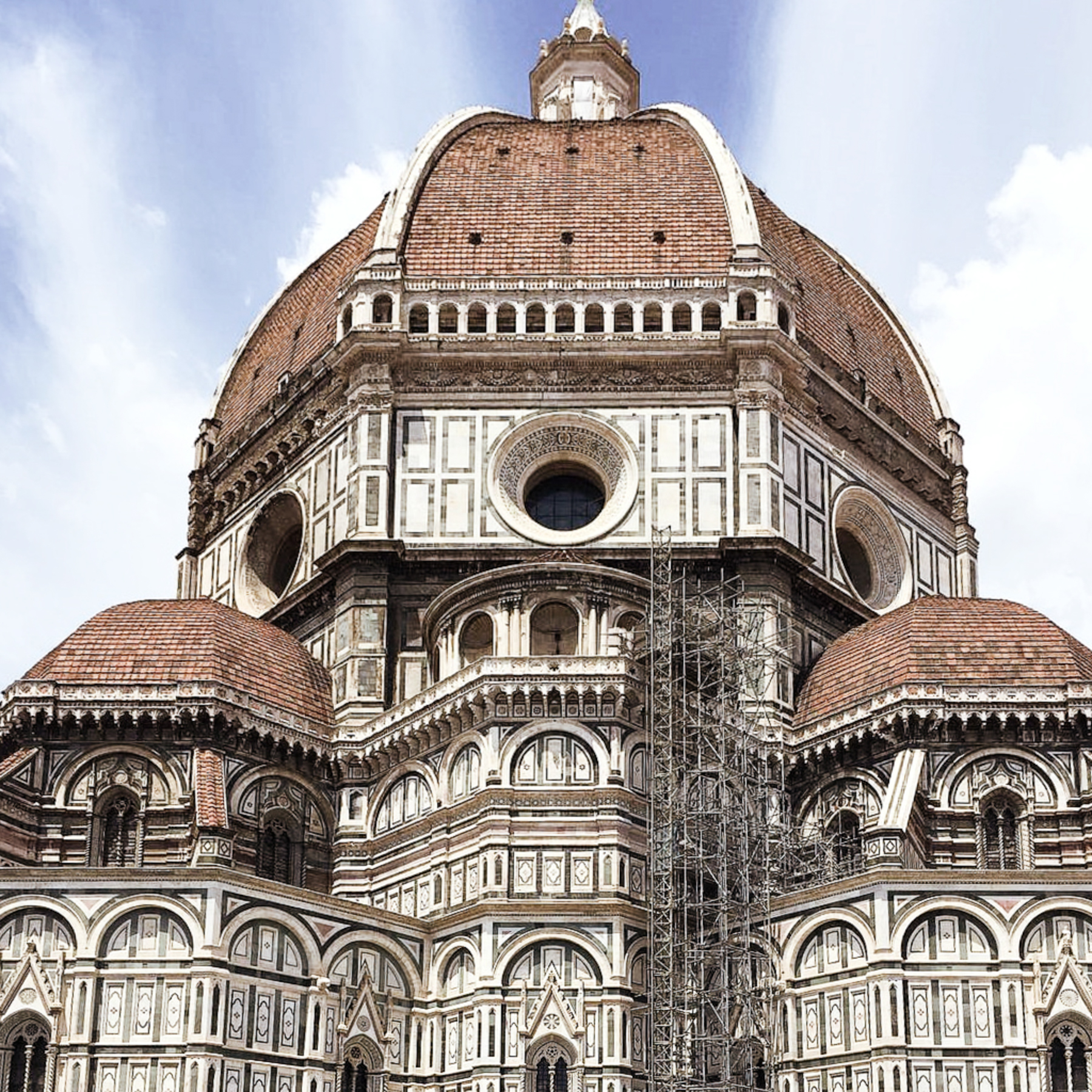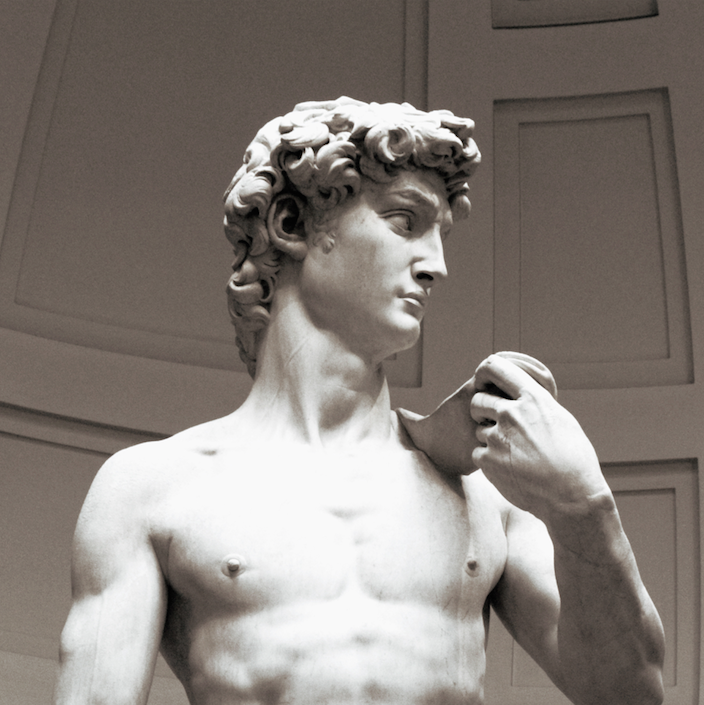 City Walking Tour
~
3 hours
A great way to get to know Florence. You will meander through ancient streets, visit a church or two, pass by major sights like the Duomo, Ponte Vecchio and the Piazza Della Signoria, and some tucked away places, all while discovering the story of Florence and of those who created her.
With advance request a visit to Michelangelo's David may be included in this tour.

Intro to Florence 
~
 2 hours
A shorter version of the City walking Tour.
Uffizi Museum 
~ 
2 1/2 or 3 hours

Visit one of the world's most famous museums that hosts works by Botticelli, Leonardo Da Vinci, Michelangelo and Raphael among many others. During peak times an early start of 8.30am may be necessary.

The Palazzo Pitti, Palace of The Medici ~ 2 1/2 or 3 hours
Visit the magnificent palace of the Medici, see the frescoes of the Silver Museum and paintings by Raphael and Titian, among others, in the Galleria Palatina. A stroll through the Boboli Gardens may also be included.