Fine Art Paintings & Bespoke Guided Tours in Florence, Italy.
Helen is an artist painter and teacher from United Kingdom living in Florence. She shares her deep knowledge and passion for art and history through her specialised guided tours in Florence. Both her art and her tours offer an experience that is beyond ordinary, one that hopes to stimulate your senses. Learn more below.
Helen's art is a rich, sensual and fervent experience.
Lit by the glow of bare skin or the gravity of a gesture in The Human Form or the brittle absence of life in a dry leaf or the sweet juice of ripe open fruit evoking desire in The Natural World – both are steeped with intensity, a yearning to dive deeper into this life experience.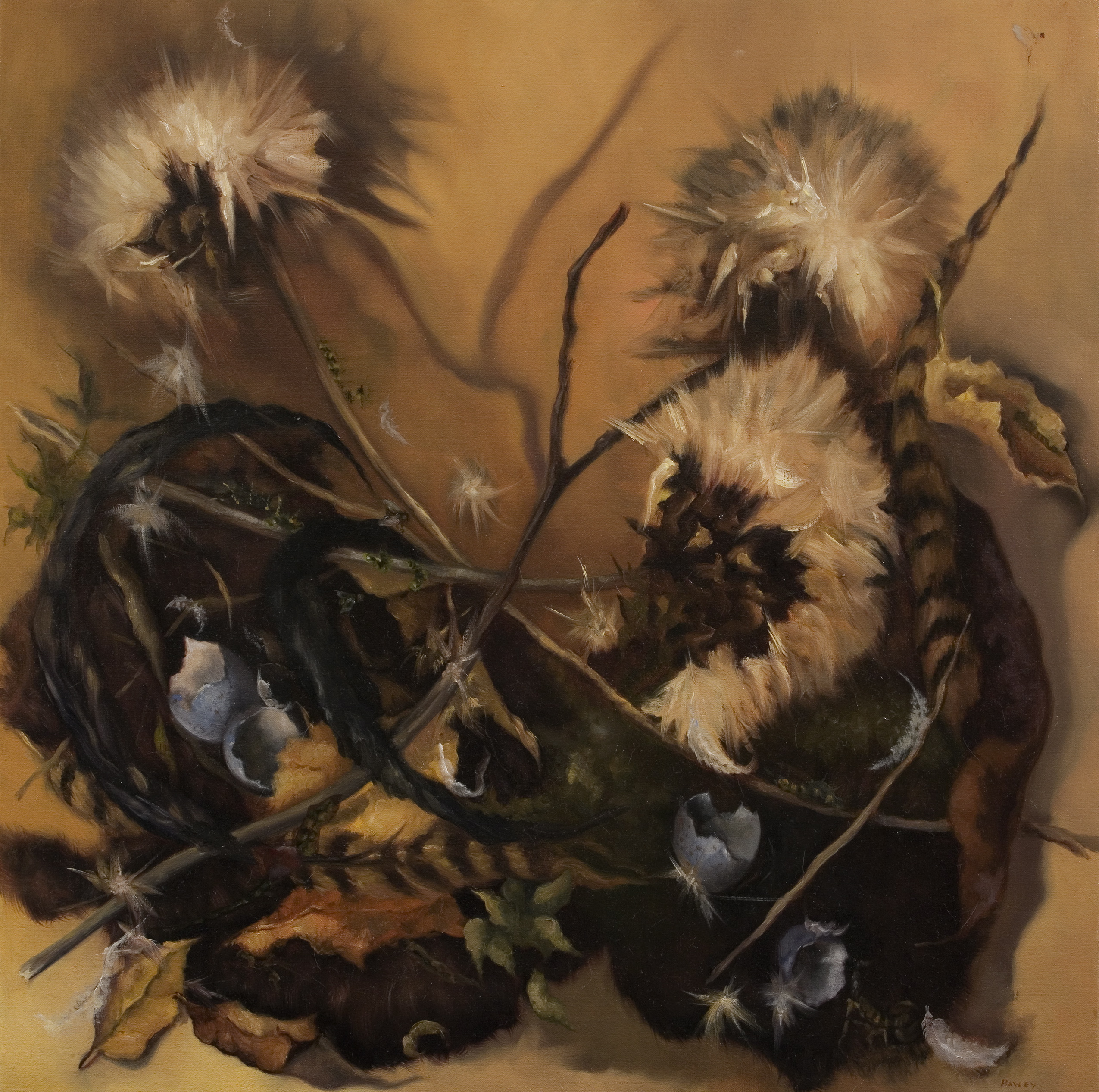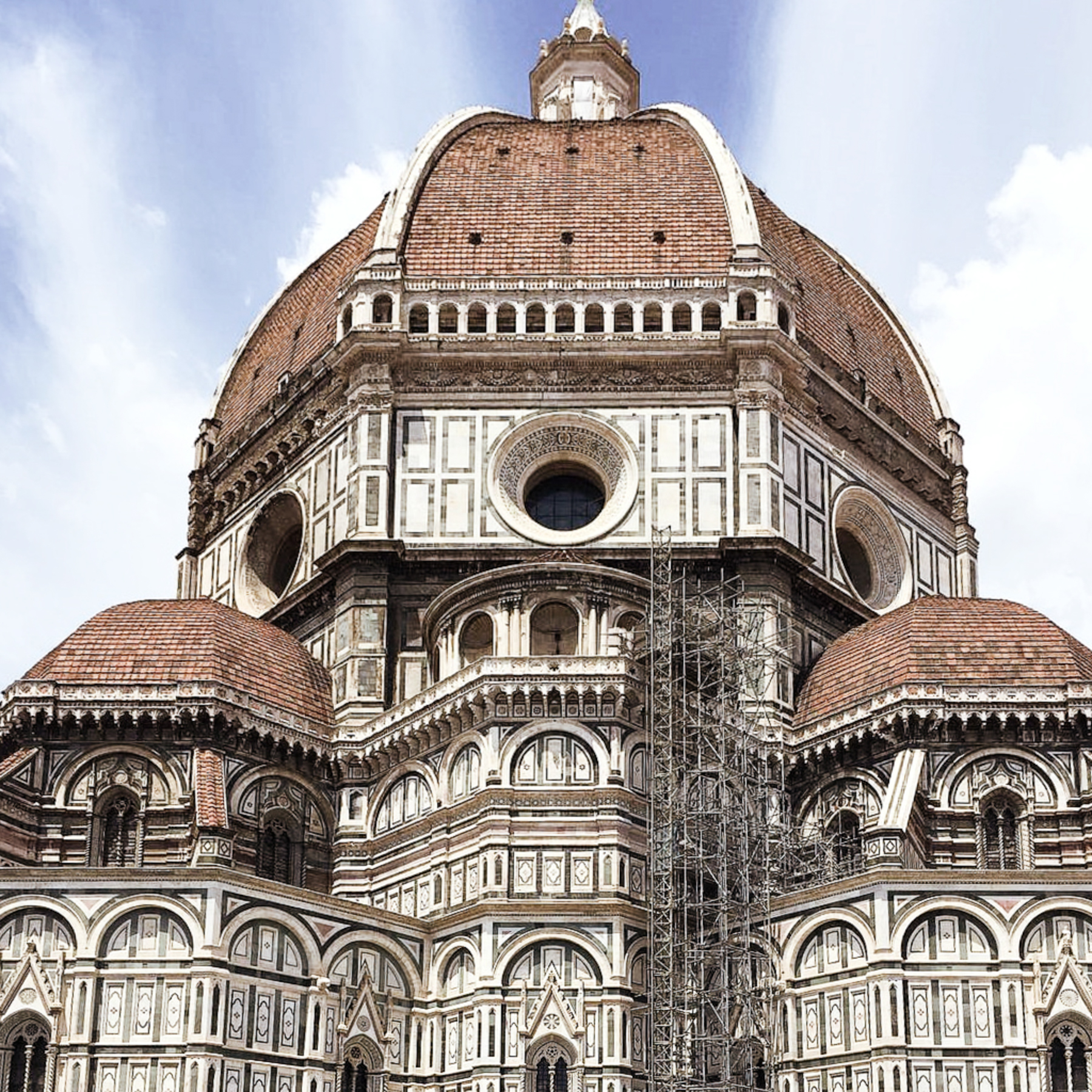 Helen's work as an artist and teacher adds a depth and refinement to her guided tours. She genuinely cares about creating an experience of Florence, one that hopes to inspire and delight beyond the obvious touristic attractions.
There is more than meets the eye, so have a look at the categories below to help you select and book your unique tour experience.
"Creativity is allowing yourself to make mistakes.
Art is knowing which ones to keep."
Scott Adams